♥&:YOU!
Name: Jacqueline aka Jax
Age: I'm 22.
Sex: Female.
Location: Tucson Arizona
Status: Taken
Sexual Preference: Straight
Nationality: 1/2 American Indian/Mohegan and 1/2 French
How would you describe your style?: I'm a little bit all over the place when it comes to style. I like a lot of color and design. I'm not very big on black and brown. I'm a huge fan of DC skate shoes, I order most of the ones I have from England because they have the best ones. I also like to buy clothes from different places I visit that are culture based. This also applies to jewelery. I am mostly a jeans and tank/t-shit/polo/whatever kind of girl but I like to mix it up with the occasional dress.
♥&:FAVORITES!
Bands/Singers: Deftones, Tool, A Perfect Circle, The Beatles, Sublime, Sparta, Primus, The Dandy Warhols, Tim Fite, Pink Floyd, Beck & Brian Jonestown Massacre.
Actors/Actresses: Johnny Depp, Edward Norton, Jake Gyllenhaal, Scarlett Johansson, Kiera Knightly, Winona Ryder, & Natalie Portman.
Places to shop: Gap, J-Crew, Forever 21, but I mostly prefer to get my clothes at small places.
Food: PIZZA PIZZA PIZZA! I am obsessed with Pizza. And Mac N'Cheese.
Color: Red sometime turquoise.

♥&:IMPRESS ME!
Say something you think will win us over. GOOD LUCK.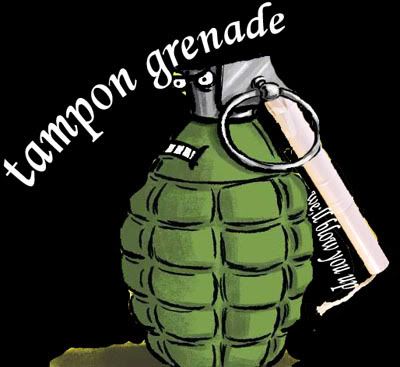 I made that for you.

♥&:OPINION!
Give us something you feel very strongly about and elaborate on it. We don't want to see just 2 sentences!
Oh man! I feel very strongly about a lot of things, but more so than anything I believe with my whole heart that we need to do something about all the war and disease in this world. I think that peace is something that we need to make available for everyone. I would love to live in a time where everyone would get a long and things would be handled delicately instead of with brute force. Everyone in a lot of communities gives me shit about my peace sign necklace, well for me it's more then just a fashion statement. I really believe it's something we need to make happen, so our children and our childrens children can have a better future. One where they don't have to worry about war.
♥&:RADIANTPRETTY
Say something to your mod
theshakesss: She knows I love her. <3
Will you be active?: Of course I will be.
What can you bring to this community?: I can bring all the spunk that is Jax!
Who is the Best Looking Member?:
backtoarms
Who is the Worst Looking member?:
andymydear
Promote us in 3 places and provide direct links:
PROMO 1
PROMO 2
PROMO 3

♥&:THIS IS WHY IM HOTT!
Show us at least 5 actual pictures of your self, no links! One must be a clear salute.

*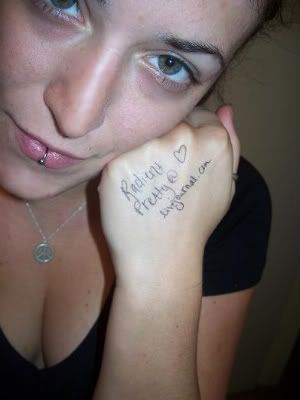 *your member pic.